I was at our wonderful LQS, Suzzie's Quilt Shop, a few weeks ago and fell in love with this Martha Negley floral fabric… she is one of my favorite designers!!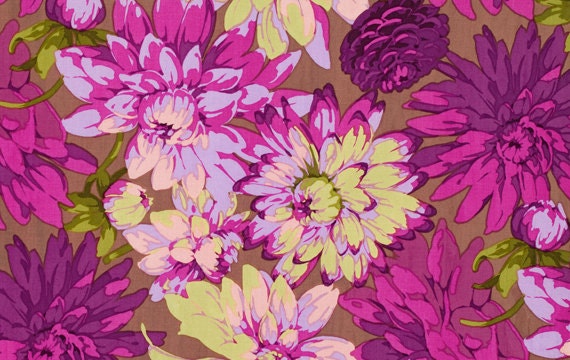 I found several fabrics in the shop that coordinated well with it, too!! My sister, Sally, bought me this one!
Even though the colors in the fabrics are not used in my house anywhere, I still found a few in my stash to go with them, too!!
And I had this cool pattern in my collection that I'd never made before, called "Easy Does It" by Darlene Zimmerman,  so I just HAD to get right on that!!
I am soooo happy with the final result!!!
This quilt is so pretty!!  I quilted it all over with a leaf motif!!
And I pieced the backing using up the leftover fabrics!  And I like that, too!!
Now I'm working on my Schnibble for February!!
What are you up to this weekend??? Yogi's not working on much… LOL!!